Welcome to the website for the Montana Funeral Directors Association
Our Mission is to provide excellent quality funeral service to the state of Montana with the highest level of professionalism. MFDA has served Montana since 1912 as it's only funeral association.
2019 MEMBERS
Lifetime Members
Gary Bidwell
William Bray
Donald Hoffman
Non-Firm Members
David Fulkerson
Matt Coon
Niles Nelson
Robert Ross
Bob Williams
W. Kent Bell
Richard Hall
Pastor John Fauerbach
Brian Bell
2019 MFDA Firm MEMBERSHIP
Anderson Stevenson Wilke Funeral Home and Crematory
Asper Funeral Homes, Inc.
Austin Funeral Home
Bell Mortuary
Benton Funeral Home
Big Sky Cremation
Blaine County Funeral Chapel
Brundage Funeral Home
Bullis Mortuary
Clayton Stevenson Memorial Chapel
Cloyd Funeral Home
Columbia Mortuary
Creel Funeral Home, Inc.
Cremation and Burial Society of the Rockies
Croxford Funeral Home & Crematory
Dahl Funeral and Cremation Service
Dahl Funeral Chapel
Daly-Leach Memorial Chapel and Crematory
Darlington Cremation & Burial Service
Dokken-Nelson Funeral Services
Fulkerson-Stevenson Funeral Home
Garden City Funeral Home
Gorder Jensen Funeral Home
Hi-Line Funeral Services
Holland & Bonine
Infinity Cemetery
Johnson-Gloschat Funeral Home & Crematory
K&L Mortuaries
Kirkwood Funeral Home
Longfellow Finnegan Riddle Funeral & Cremation Services
O'Conner Funeral Home
Perkins Funeral Home
Pondera Funeral Home
Poplar Chapel
Remington Letcher Funeral Chapel
Retz Funeral Home
Rockman Funeral Home
Schnackenberg Funeral Home
Schnider Funeral Home
Shrider Thompson Funeral & Cremation Services
Smith's Funeral Chapels
Smith's Funeral Chapel Laurel & Columbus
Smith's Olcott Funeral Home
Stevenson & Sons Funeral Home Forsyth
Stevenson & Sons Funeral Home Miles City
Stevenson Funeral Home Inc. Baker
Stevenson Funeral Home Inc. Dickenson
Stevenson Wilke Funeral Home
Sunset Memorial Funeral Home & Cemetery
The Lake Funeral Home & Crematory
Wayrynen-Richards Funeral Home
Whitesitt Funeral Home
Whitted Funeral Home
Wier Funeral Home
Wilderness Funeral Homes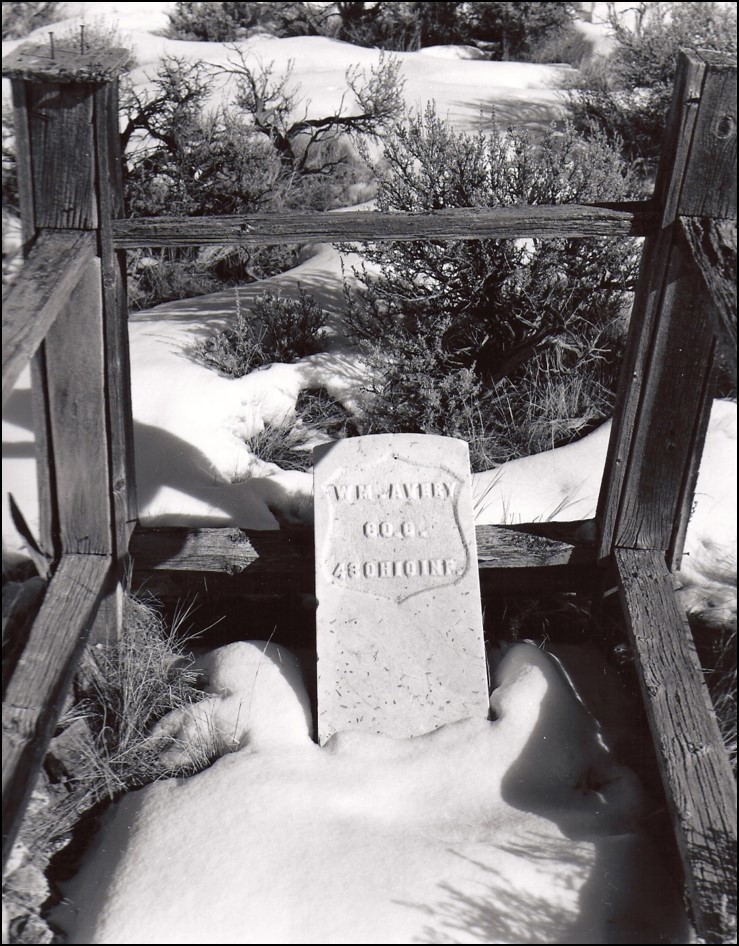 Find out about our organization,
mission, our methods, and the results of our decades of service to the funeral industry.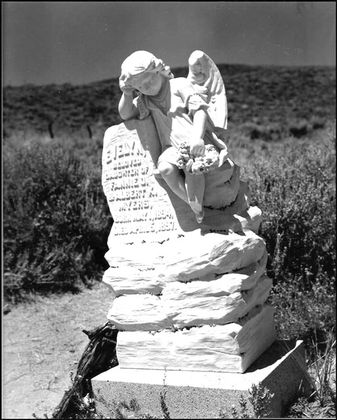 2019 Applications are now available.